Spaces Facility Management
Incorporated in 2013, Spaces Facility Management is a pioneer in its field offering a bouquet of Facility Management Services. With a vision to emerge as a niche player in the market, we have partnered with the most experienced people in the facility management industry. We are capable of working with dynamic organizations providing our clients with fully integrated facility management solutions and assisting them in attaining their target objectives. Our reputation is built on leading-edge skills, processes and tools that are coordinated to provide optimum and innovative approaches to service delivery. Our facility management services are continuously redefined and re-engineered for high quality results, and contributes to the bottom line.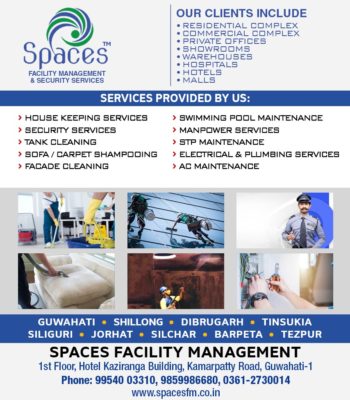 Mission
We, at Spaces, are committed to a culture that promotes strong business ethics at all levels, while delivering quality services at the most competitive costs, thereby ensuring value to our clients. We are equally committed to transparency in thoughts, actions and dealings with our vendors and employees.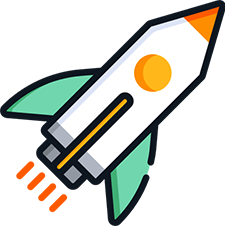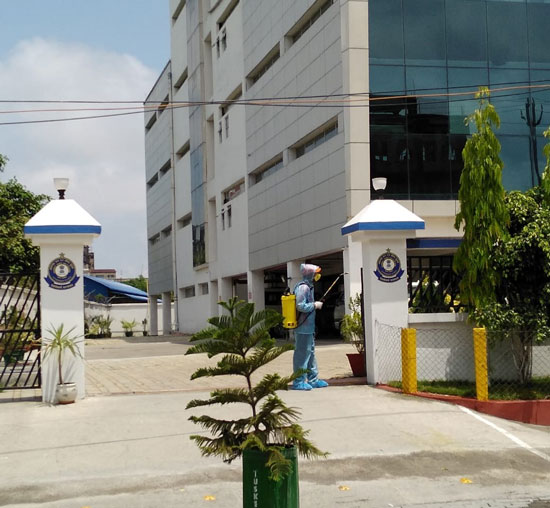 Overview
Facility Management is managing all the support systems which are required for operating core operations of residential townships, business parks, corporate offices etc. from janitorial services to maintenance of equipments, staffing solutions, creating esuriently healthy environment for life in an integrated manner.
Facility Management services maximize value and provide efficient management services at lower operating cost and maintaining high service level. There are mainly two types of Facility Management services:
Soft Services
Involvement of Human skills.
Hard Services
Involvement of electrical and mechanical equipment's with human skills.
Vision
We aim to be known for reliability, responsiveness, innovativeness and exemplary conduct. We commit ourselves to understand clients' requirements, exceed their expectations, achieve market leadership and operational excellence
in every segment of our company.